CDC says: to stand 6 feet apart. France says: pas de baisers (no kisses).
My page with world wide info and links about the virus updated continuously.
https://cherielynnsherstory.com/2020/03/06/coronavirus-a-shorter-list-of-helps-and-a-longer-list-of-links-for-resources/
WHO elaborates:
Wash hands frequently or use alcohol-based hand rub. Always wash with soap and water when hands are visibly soiled.
Refrain from touching your nose or mouth, which are common routes of contagion.
Avoid crowds and limit your visits to closed spaces with people.
Avoid handshaking and other forms of physical contact.
Maintain a distance of at least 1 meter (3 feet) from any individual who is showing respiratory symptoms (e.g., coughing or sneezing).
The word needs to spread this info and not the virus. It is such a simple thing to do and would be so helpful for everyone!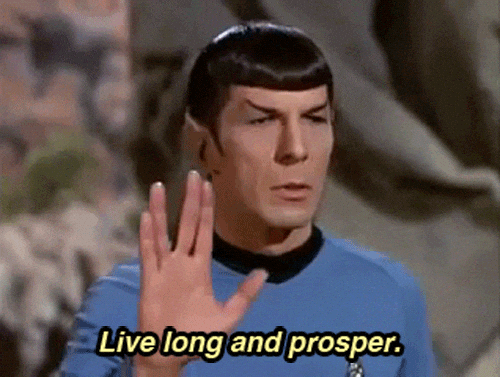 I worked to make my own L.L.A.P. photo but we need a new one – Make your own Gif!
https://giphy.com/gifs/coronavirus-safety-virus-Y1B222e6sihOG4IkwH?fbclid=IwAR1nz6xh2OmIG_8Yip80SksSou2xtYdi0_KBjxd5W3Q4qyif8CUyTooHGR0